Emily Faye Coleman - Don't Look, Judy!
10 months ago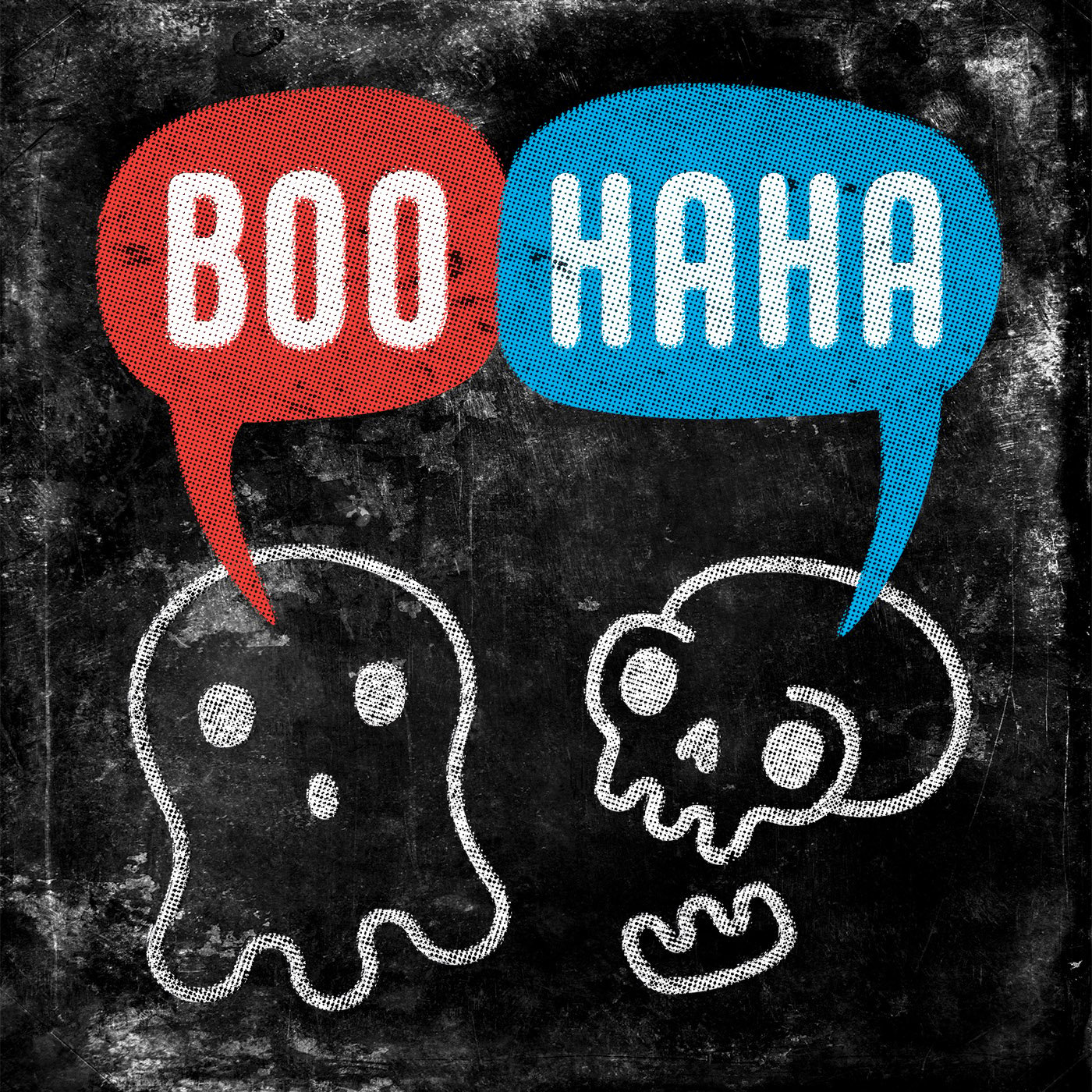 BooHaha returns from the dead! This week, Avalon steals a podcast. He is joined by Emily Faye Coleman (host of Afternoonified, Monster Pod, and victim of podcast theft) to discuss some of Oregon's most mediocre ghosts and "monsters".
Find out more at https://boohaha.pinecast.co
This podcast is powered by Pinecast.