Emily Faye Coleman - Don't Look, Judy!
4 months ago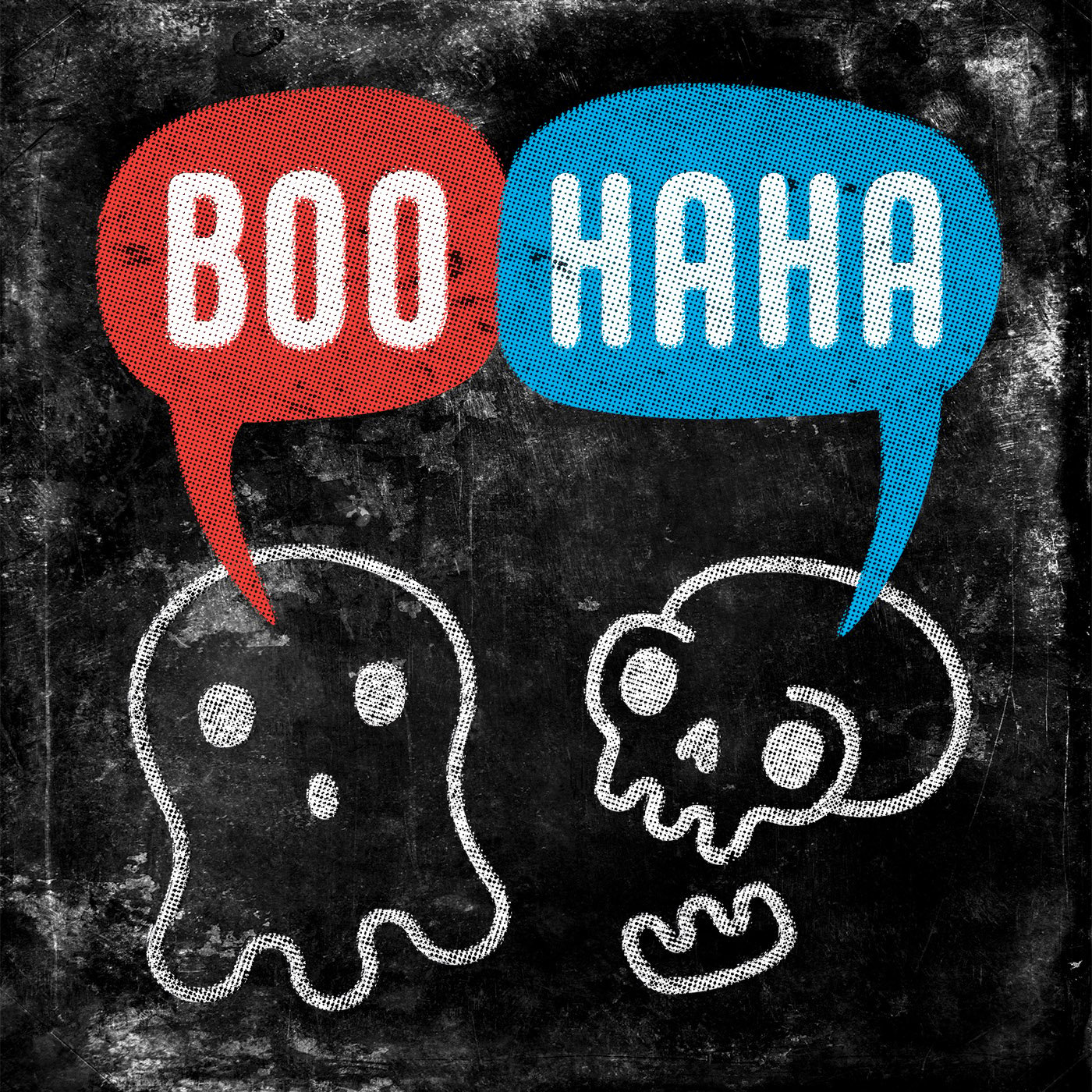 BooHaha returns from the dead! This week, Avalon steals a podcast. He is joined by Emily Faye Coleman (host of Afternoonified, Monster Pod, and victim of podcast theft) to discuss some of Oregon's most mediocre ghosts and "monsters".
Find out more on the BooHaha website.
This podcast is powered by Pinecast.