a year ago
S2E9 - Touch 'Em, with Michael Garcia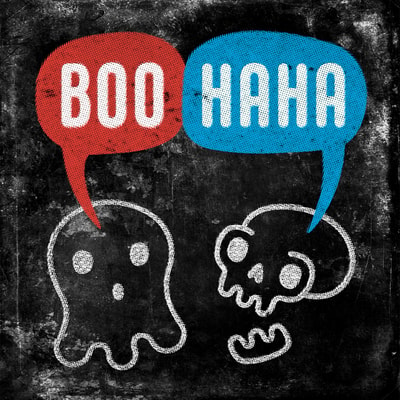 This week, Michael Garcia joins Avalon around the campfire to talk about the ghosts of Northern California, lake monsters, and demonic babies. They also discuss scotch guard, gunslingers, and which permits one needs in order to take a sea bride.
Find out more at https://boohaha.pinecast.co
This podcast is powered by Pinecast.